Who We are
MMJ Language Solutions (Pty) Ltd is a Gauteng-based interpreting and translation company. We are 100% women-owned and accredited as a Women Business Enterprise (WBE) through WE Connect International in South Africa. We specialise in interpreting, translation, transcription, recordings and minute-taking and writing. We offer our services to medium and large organisations that need company reports, newsletters, investigative reports, disciplinary hearings and many other quasi-judicial proceedings translated, interpreted or transcribed.
Business Partners
Recognising the uniqueness of different clients, we have aligned with key strategic partners to harness our strengths in the respective industries to provide you with excellent service. MMJ Language Solutions has also built important relationships with B-BBEE companies and partners in our industry to bring you the best service possible. We will continue to utilise our partnerships to broaden our network and reach.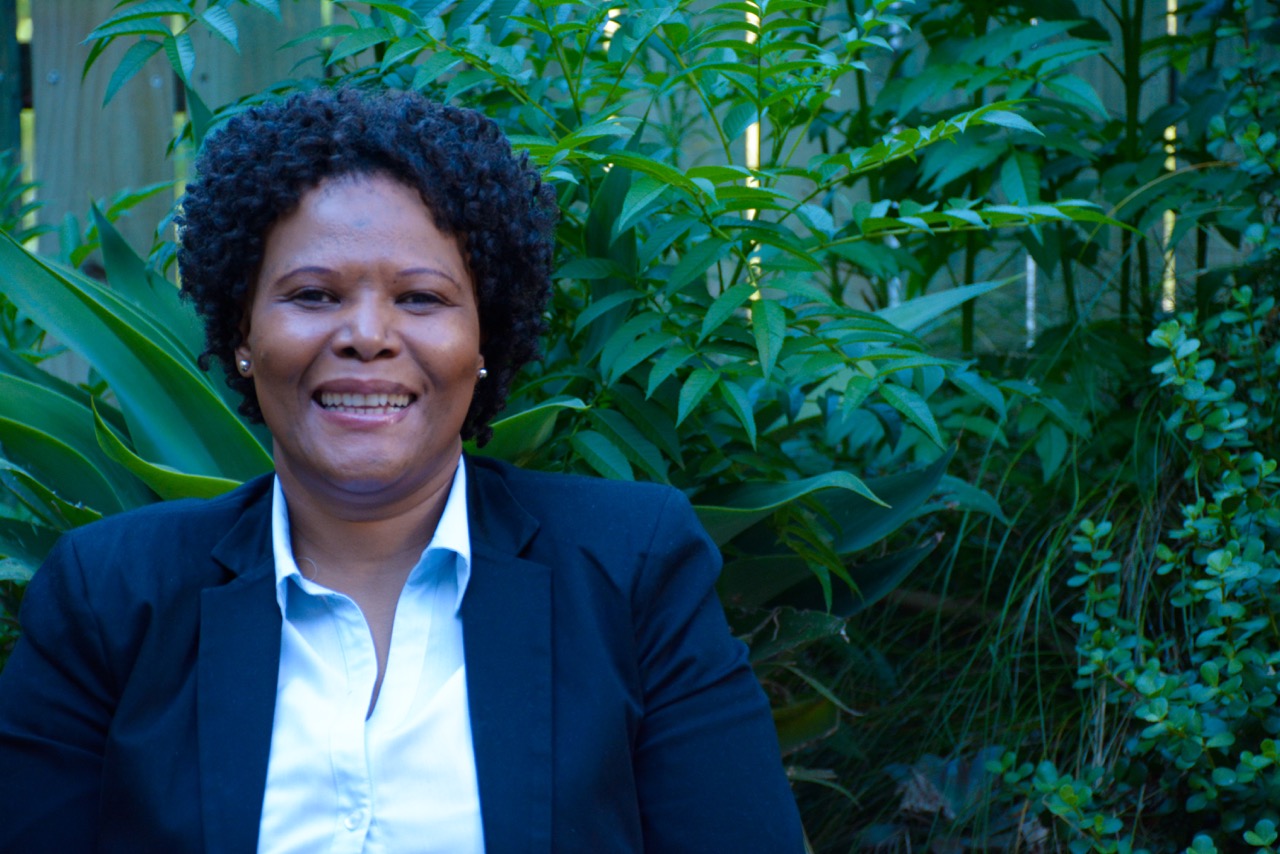 About Our Founder
Cecilia Mnisi is a South African entrepreneur with a passion for the art of translation and interpretation in business. She started her career as a court interpreter and translator and has worked in the interpreting and translation field for over 20 years.
Cecilia graduated from the University of Witwatersrand in 2002 and is a qualified language practitioner in Legal Interpreting and Translation.
She also attended the Branson Centre of Entrepreneurship in Braamfontein, Johannesburg, which assists aspiring entrepreneurs who have started a business with the skills, opportunities and inspiration they need to succeed.
Let's talk
[contact-form-7 404 "Not Found"]